Choosing between DIY and professional remodeling hinges on cost, skills, time, and quality. DIY can save money, but demands skill and time. Professionals guarantee quality but at a higher cost. Deciding the right approach requires weighing these factors to ensure a successful and valuable remodeling project.
In this blog, we'll explore the various factors you should take into account when deciding between DIY and professional remodeling. From cost considerations to skill level and convenience, we'll help you make an informed decision for your home renovation project. Keep reading to find out which approach is right for you!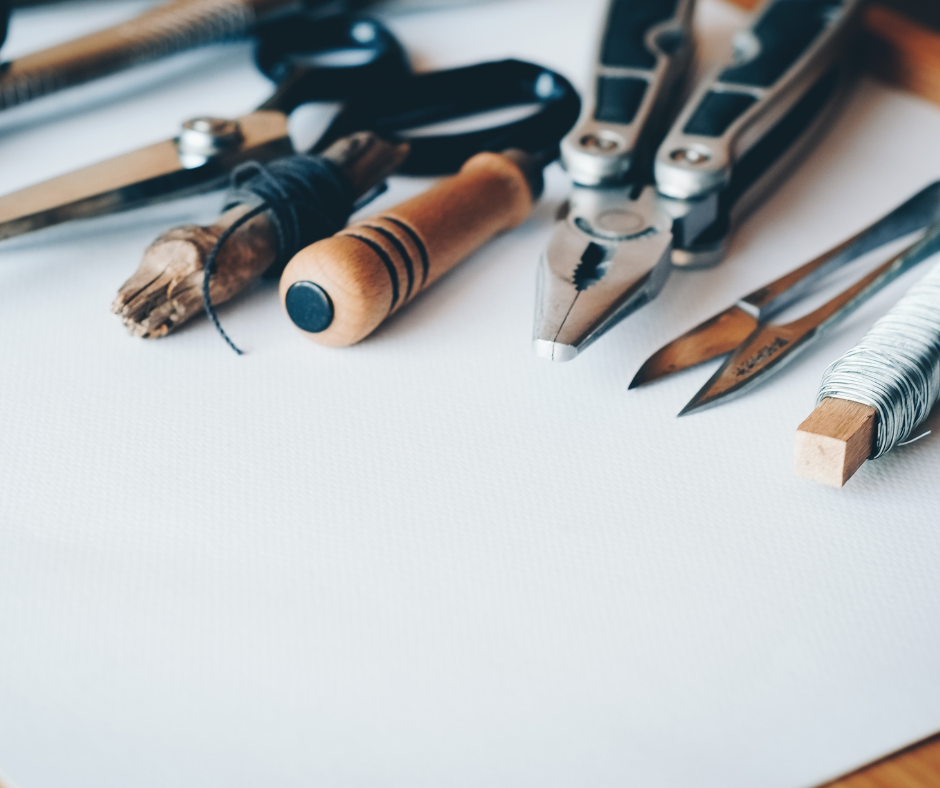 Cost Considerations
Cost considerations play a pivotal role when deciding between DIY and professional remodeling. Opting for DIY projects can often save homeowners money as they cut out labor costs, but it comes with the trade-off of investing their time and effort, potentially leading to unforeseen expenses if not executed properly.
On the other hand, hiring professionals tend to come with a higher upfront cost, but it ensures expertise, precision, and often a faster project completion, potentially resulting in long-term cost savings and increased property value. The choice ultimately hinges on one's budget, skills, and willingness to balance financial outlay with the value and quality of the remodel.
Skill and Experience
Assessing your own skill and experience level is critical in determining whether to take the do-it-yourself (DIY) route or enlist the services of a professional contractor. Here, we delve into the considerations of skill and experience in the context of DIY versus professional remodeling.
DIY Remodeling
For those with a background in construction, carpentry, or relevant trades, DIY remodeling can be a fulfilling and cost-effective endeavor. The knowledge and skills acquired through past projects or personal interests can empower homeowners to take creative control and complete tasks on their own timelines. However, embarking on a DIY remodel with insufficient skills can lead to costly mistakes, project delays, and frustration.
Professional Remodeling
Professional remodelers bring years of experience and specialized skills to the table. They have honed their craft through a multitude of projects, ensuring that the work is not only completed efficiently but to the highest quality standards. This level of expertise translates into a smoother, faster renovation, minimizing the potential for costly errors and maximizing the potential for a stunning result.
Time and Convenience
Both DIY and professional remodeling approaches have distinct advantages and drawbacks when it comes to the time required for the project and the level of convenience they offer. In the table below, we outline the key factors to help you make an informed choice based on your specific needs and priorities.
Aspect
DIY Remodeling
Professional Remodeling
Time Investment
– Typically longer, as homeowners juggle the project with other responsibilities.
– Generally quicker due to the dedicated team and streamlined process.
Hands-On Involvement
– Requires more personal involvement in planning, execution, and troubleshooting.
– Homeowners have the freedom to be less hands-on, allowing them to focus on their daily routines.
Project Control
– Total control over the project but can be time-consuming and stressful.
– Less direct control, but professionals handle logistics, permitting, and problem-solving.
Convenience
– Flexibility but potential stress and disruption to daily life.
– Minimal stress, as professionals manage most aspects, resulting in less disruption.
Project Duration
– Longer project timelines may lead to inconveniences.
– Shorter project duration often means quicker access to the renovated space.
Quality and Long-Term Value
DIY projects may offer personal satisfaction and cost savings, but they often lack the professional expertise necessary to ensure top-tier quality. This can result in suboptimal workmanship, potentially diminishing the long-term durability and resale value of your property.
On the other hand, professional remodelers bring years of experience and skilled craftsmanship to the table, utilizing superior materials and methods to guarantee a quality outcome that not only enhances your property's immediate appeal but also secures long-term satisfaction and financial returns.
Making the choice between DIY and professional remodeling should be informed by your desire for both an immediate aesthetic improvement and the enduring value of your investment. If you're seeking guidance and inspiration in making this decision, look no further than paragonbuildersus.com. Paragon Builders, a renowned name in the field, provides valuable insights into cost considerations, skill requirements, time management, and the long-term value of your remodeling project.
In conclusion
Choosing between DIY and professional remodeling requires careful consideration of various factors such as cost, skill level, time, convenience, and quality. While DIY projects may offer cost savings and personal satisfaction, they also come with the risk of costly mistakes and suboptimal results.
On the other hand, professional remodelers bring expertise, efficiency, and long-term value to your project. So, before you embark on your next remodeling project, take the time to weigh your options and choose the approach that best suits your needs and goals.