TikTok is a dynamic social media platform having thousands of creators who post unique and innovative content every day. To survive and thrive in such a competitive environment, it's essential to know about the evergreen content that has always performed well on the platform.
While trends come and go, some content ideas have performed successfully in the past and continue to engage audiences and get massive views. Whether you are a creator or a brand using TikTok for promotion, understanding and using evergreen content ideas helps you get more exposure and build a community.
From educational content and dance challenges to comedic routines and life tips, there are topics that continuously resonate with viewers. For best results, ensure finding a proper balance of trending topics and evergreen content that can hook the interest of general and niche-specific audiences.
TikTok is going to witness a rise of 8% in users, which will take its overall count to 900.7 million. Now, being a reputable brand or a budding creator, utilizing these ideas can have a profound impact on your profile. In this blog, we will shed light on some time-tested TikTok content ideas to make your account stormed with views and likes.
Educational Tutorials
Gone is the time when TikTok was merely a platform for fun and entertainment. Today, it has become a supplement to Google in terms of content as it has everything from educational content and life hacks to interview tips and cooking recipes, etc. Giving short and informative tutorials on topics like cooking, mathematics tricks, job interview tips, scholarship ideas, current affairs tutorials, etc., helps creators tap a segment of the audience interested in a particular topic.
For brands, such tutorials are like a promotion tool that influences people to know more about your projects and services. Brands can simply make tutorials of how their product works or some interesting tips to use it. This helps them connect with their customers and provides them with valuable data, which in turn provides a huge number of views and likes. However, remember that if you buy views for TikTok to give an initial boost to your account, your content will get even more exposure and visibility.
Dance Challenges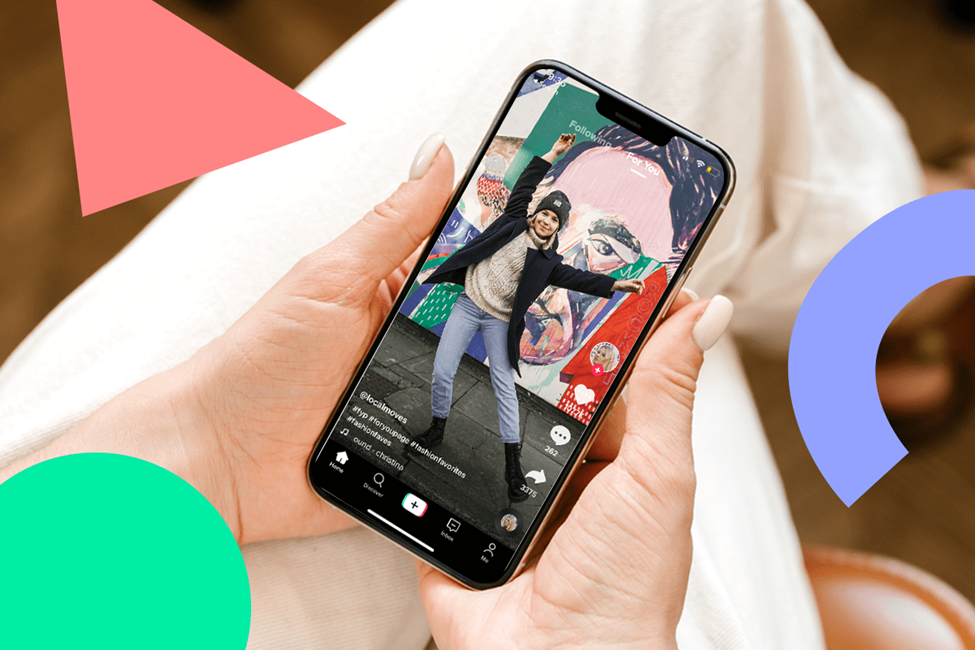 Dance challenges are the most evergreen content on TikTok that has the power to gain millions of views in less than an hour. Dance trends and challenges change every day with the release of new songs in the market. Creators can perform the hook step of the song by adding their own twist and promoting it as a challenge for others to follow.
You can either start your own dance challenge or even participate in someone else's dance challenge and nail it like a pro. There are creators whose dance videos got even more likes than the original creators. Using popular songs and adding your own flair is a great idea to reach a wider audience as TikTok itself promotes content on trending sounds.
Lip-sync Videos
The most trending and popular content type on TikTok is Lip-sync videos. Lip-syncing to popular songs, movie clips, or humorous audio clips is a tried-and-true TikTok content idea that can bring massive views. Creators can use the trending sounds and lip-sync to them normally or create a proper video by putting their whole body into action. Besides that, trending dialogues and clips can even be used to create complete skits by enacting the character's part. Find trending dialogues that align with your genre and resonate with your audience.
Behind the Scenes Content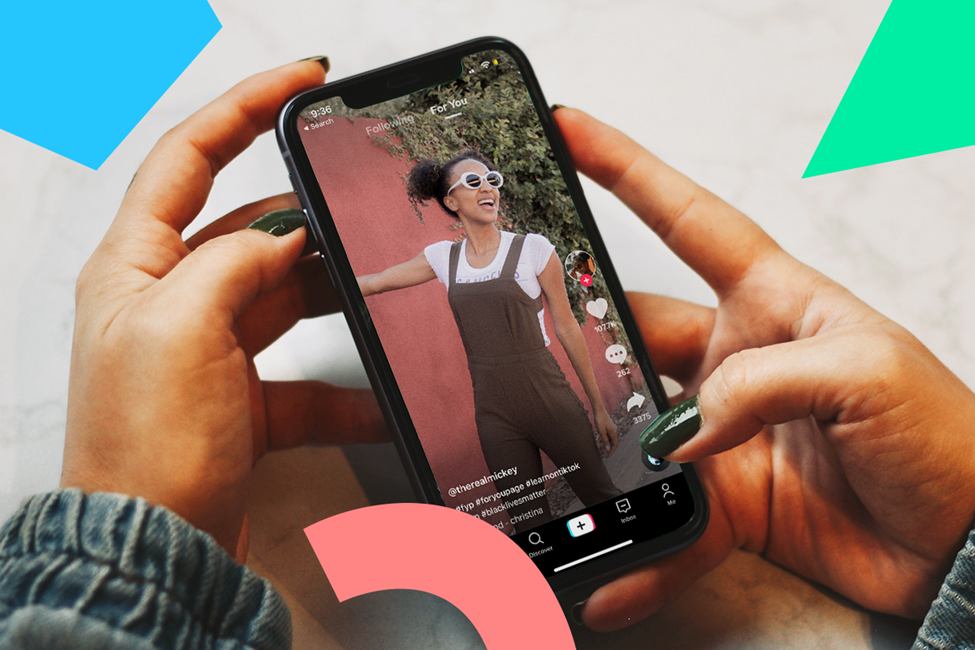 Behind the scenes is one of the most loved content nowadays on TikTok. Your viewers enjoy watching the real you behind the camera without any cuts or filters. Therefore, giving a behind-the-scenes look at your life, video creation, work, production process, client meetings, or a special project is a valuable idea to perform well on the platform.
Posting behind the scenes helps you to show your audience the process of creating videos and the problems and struggles you face while creating them. Such content fosters emotional connections with your audience and encourages them to become your permanent followers.
Comedy Videos
TikTok has always been a platform for sharing comedy content to entertain viewers and refresh their minds. Create videos that are amusing, humorous, relatable, and can connect with the audience. Some of the best comedy video content are – short comedy skits that tell a funny story, a Parody of a popular song, movie scene, or online trend, observational comedy on everyday events, mimicking famous characters and personalities, and many more.
Moreover, if you are comfortable, you can even try physical comedy, such as exaggerated movements that can generate laughter. Such comedy content has the potential to engage viewers, capture their interest, and bring a high number of views.
Use Popular Recipes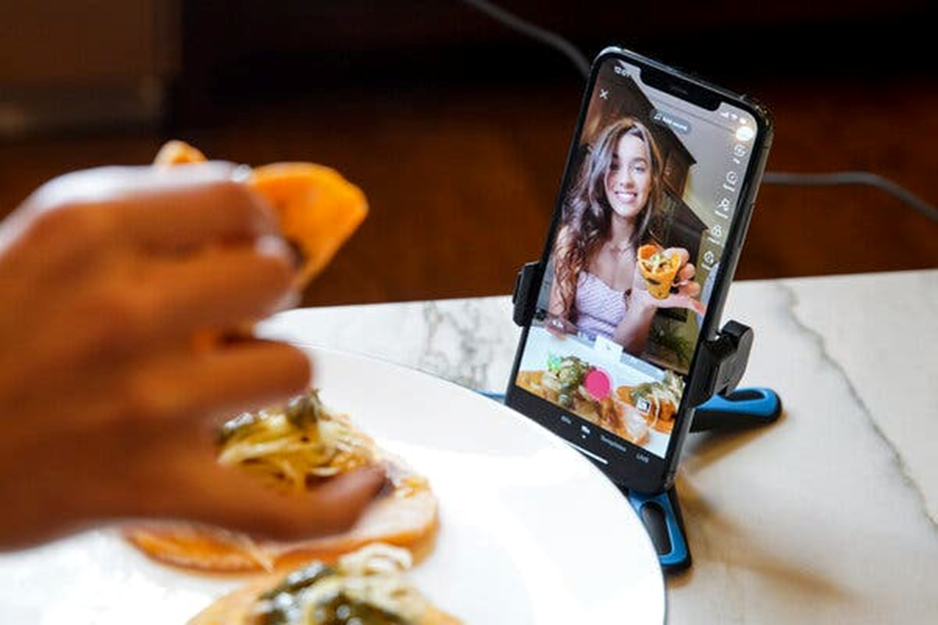 In recent years, cooking videos have been in trend and have entered the list of evergreen content. The platform is full of cooking lovers who want to try and make different, unique dishes. In such a situation, trying viral recipes, making popular food items, giving food hacks, and participating in cooking challenges are great ways to engage such an audience and get more views and likes.
For example- Barbecue recipes in the summer are the most trending and viral cooking content that helps creators get millions of views. Remember that you are making content that others are going to try practically; therefore, ensure that you provide clear and systematic steps for the recipes. To ensure that, set up your workspace, show the recipe ingredients, share the complete process, give quick tips, and end your video with an aesthetically presented final dish.
Conclusion
While the platform's landscape is recognized for its rapid changes, some timeless content ideas have the potential to engage your audience and capture their hearts continuously. Using these evergreen content ideas, you can not only grow your TikTok profile but also build credibility among your audience. However, remember that TikTok is a platform that demands innovation and creativity. Therefore, try to add your unique flair and make your evergreen content stand out from the crowd and perform exceptionally well.